The Atlas team operates with the values of integrity, trust and respect in every interaction with clients, service
providers, suppliers, and within our own team. We are always learning how to better serve our clients and how to
improve our products. This commitment is fuelled by our passion in helping people create the spaces they imagine.
OUR TEAM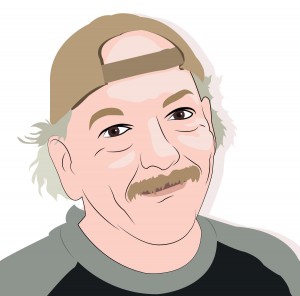 TIM
CONSUMMATE TEA DRINKER
Warehouse Warrior
Shipper/Receiver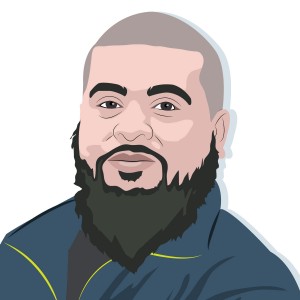 MARIO
SPICY FOOD LOVER
Customer Care
Operations
Assistant Manager
TARIE
GARDENER AT HEART
Designer
Product Development
Logistics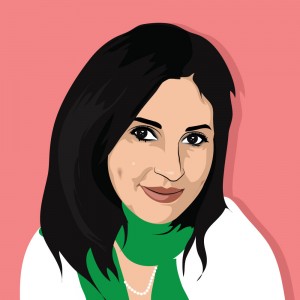 MANINDER
THE STAR GAZER
Finance
Marketing & PR
Community & Donations
THE DRIVING FORCE
We love helping people create beautiful spaces! Transforming outdoor and indoor spaces using planters and artificial plants is our passion. Bringing life and vibrancy to concrete jungles, making tranquil breathing spaces, growing edibles and flowers, or creating stunning entertaining spaces is what it's all about.
OUR PRODUCT
In early 2006,  we set out on a mission to develop a line of high-­quality, stylish planters that are winter-­proof. Forging relationships with integrity-­driven individuals and manufacturers, we are in constant contact with our manufacturers, often traveling overseas annually to meet the people involved in hand-making our line of planters. It is a continual collaboration of implementing new designs, and creating incredible products. This same commitment extends into our latest artificial hedge and shrub product lines.
"Let us help you create spaces that inspire, foster connection, and rejuvenate you."